Attendance Figures to Date
Please find below our attendance figures from Tuesday 5 September to Friday 8 September. Please help us to achieve our target of 100% and enable your child's Tutor group to remain on the leader board to achieve the House Cup!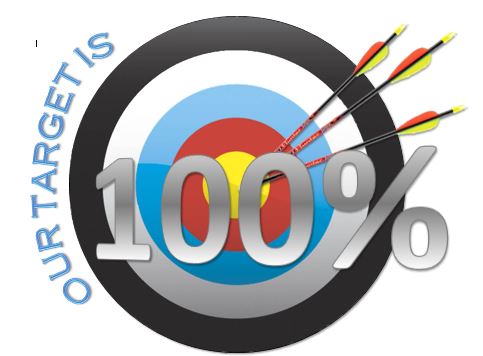 Evidence gathered by the Department for Children Families and Schools, shows that missing school regularly will affect your child's performance in their GCSEs. 17 school days missed per year will be equivalent to 1 dropped GCSE grade.