Forest Factor Auditions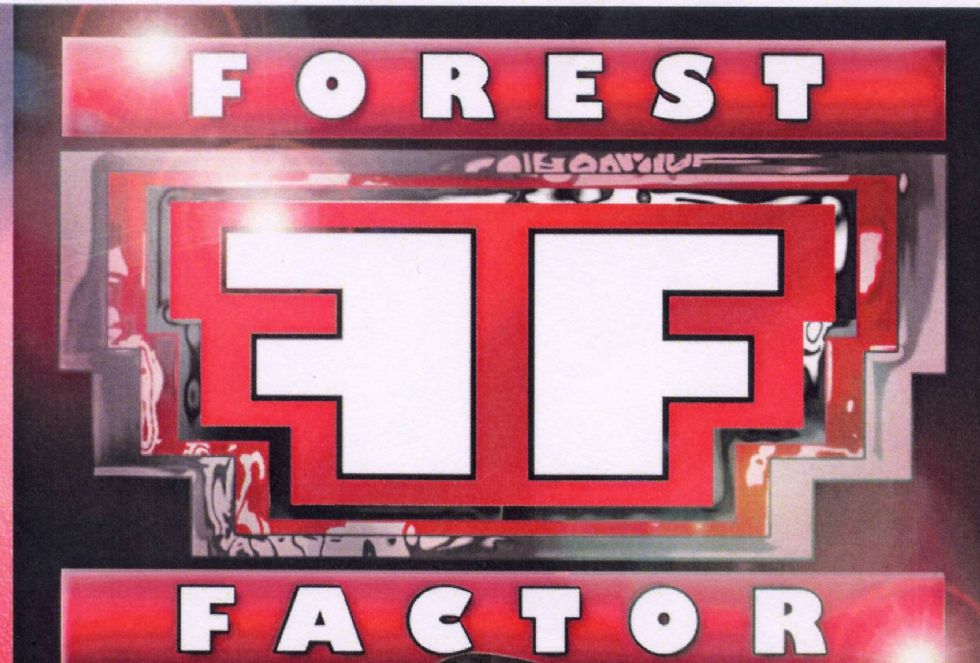 Forest Factor Talent Show 2013
Forest Factor is a talent competition between Lakers, Newent
and Dene Magna students. Auditions are being held at each
school and then the successful acts will compete at the final event on
Saturday 16th March at the Forest of Dean Theatre.
Dene Magna Auditions are being held on 25th February at 2:35 in the
Main Hall. Please see Miss Gardner for an application form if you wish to enter.
Students who would like to watch the auditions will need to pay 20p on the door.