Ski Trip 2013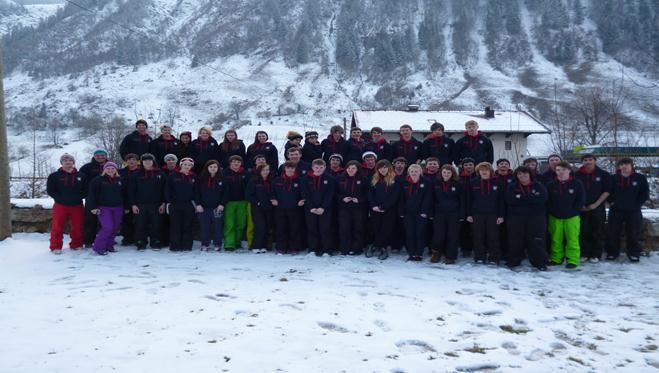 We have just come back from an amazing trip this Easter in Zell am See, Austria. The weather went from cold and snowing to bright and sunny, so we experienced all conditions across the week but always had plenty of snow.
The students were fantastic, not only at skiing, but also in attitude, effort and behaviour. By the end of day 2 all of the beginners moved off the nursery slope and started moving around the mountain. The groups skied the whole resort with confidence and style and showed, no matter what the starting point, anyone can ski well with perseverance and confidence. It was also good to see some of the experienced skiers taking on the slalom course, jumps and learning to carve.
The fun didn't stop after we finished on the slopes. We had a full programme of evening entertainments which included our students getting fully involved in an Austrian Tyrolean night, a disco, bowling and swimming amongst others. There were some competitions, against other schools, in which Dene Magna came out on top suc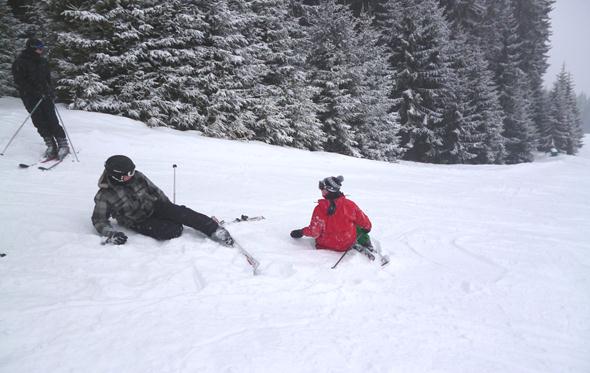 h as in yodelling, posing, milking a cow, accuracy of hitting a nail into a log on the move, team skiing and log sawing. I am glad we did so well at these strange traditional activities as our dancing probably wouldn't win us many prizes!
There are still 10 places left (as of Monday 8 April) on the Ski Trip 2014 to the Zillertal, Austria, please see Mr Albon for letters if you are interested in going next year.