Macmillan Cake Sale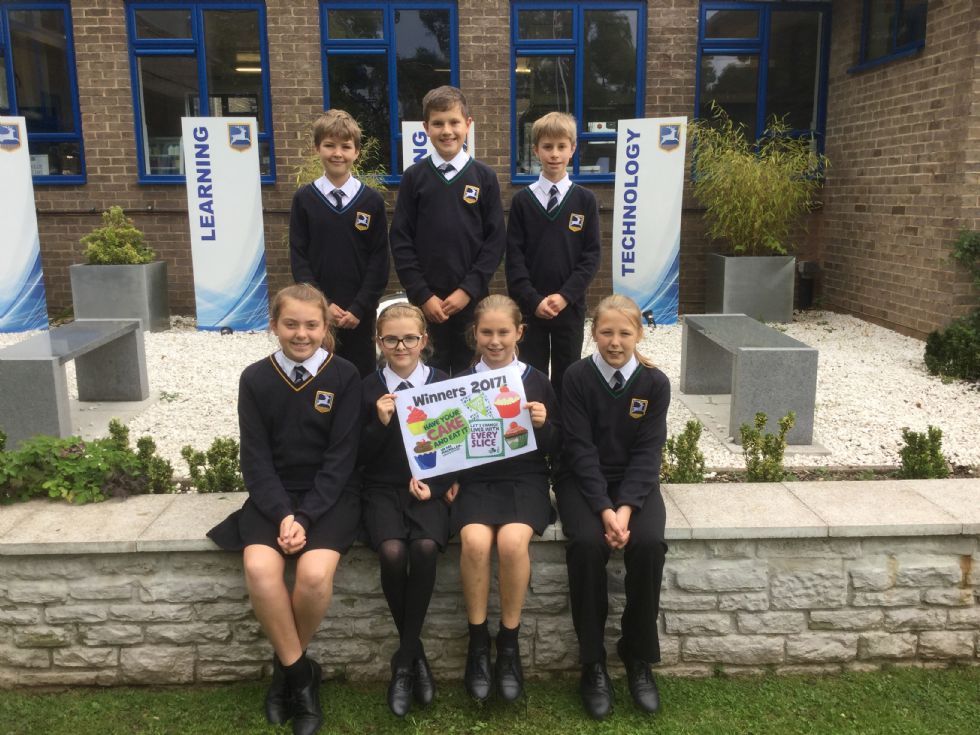 Well done to the following Y7 students
were the winners of the "Best Decorated Cake" from the Macmillan Cake sale on Wednesday 27 September 2017.
Charlie Hiborne (7D1) Cup cake
Maya Hayes (7D2) Pineapple cake
Alex Townsend (7W2) DM cake
Isabelle Jervis (7F1) Hedgehog cake
Harrison Baghurst (7W2) Wilson cake
Scarlett Hardy (7W1) Pig cake
Katie Beard (7D2) Owl cake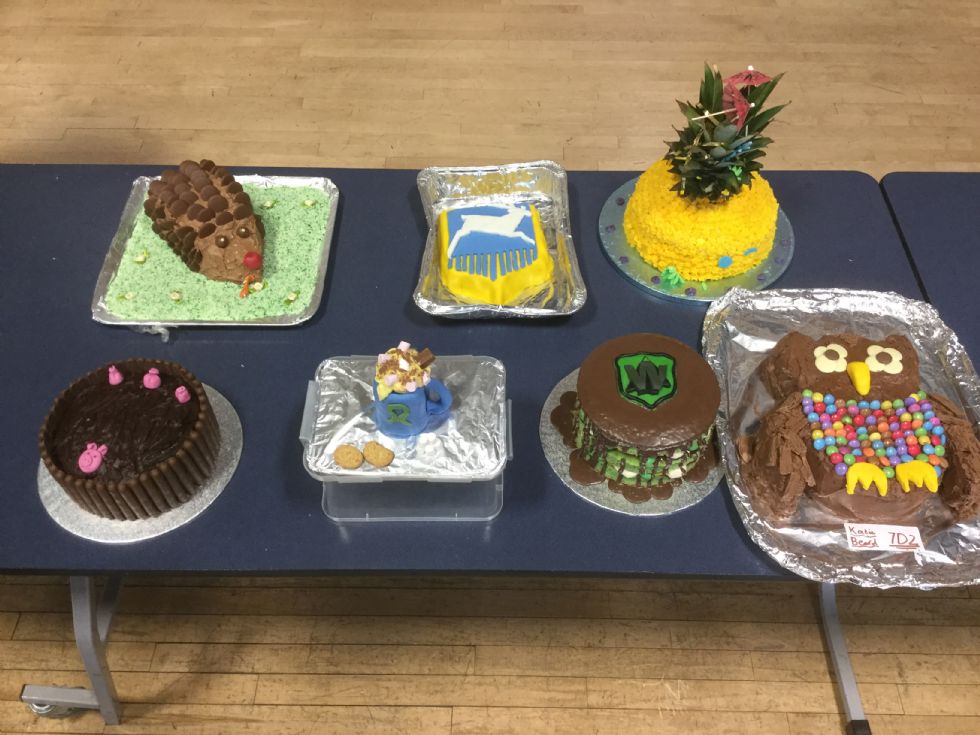 Thank you to everyone else who brought in cakes or just ate
one! The amount raised is being calculated and we will let you
know the final amount (and the House that raised the most)
very soon.