NEC Skills Show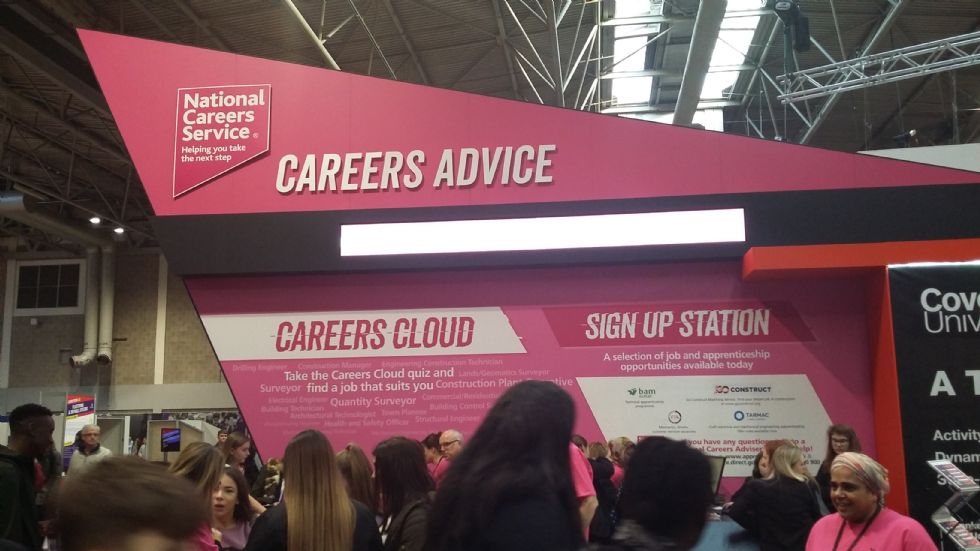 On Friday 17 November 48 KS4 students had the opportunity of a free trip to visit the Skills Show at the NEC in Birmingham. The Skills Show is the nation's largest skills and careers event which helps to shape the future of a new generation.
Over 200 employers and training organisations, covering 11 halls of the NEC, were on hand to engage with our students by offering many 'Have a Go' experiences that inspired and motivated them to find out more about the world of work, including jobs of the future.
Our students came home absolutely buzzing with the many different opportunities they had seen, which ranged from catering and landscaping to engineering and zoology. There was so much for them to see and choose from and some of them even came back with glittering faces! See first photo below...