Construction Team
On 14th December, the Y10 and Y11 BTEC Construction Teams attended the Jewson's Trade Show at the NEC Birmingham. A first for Dene Magna students!
Students were welcomed with refreshments and exclusive passes to the exhibition events, which included demonstrations of the latest in building technology, materials and techniques. Jack Broady experienced the use of VR in kitchen design and construction, whilst others gained an insight into the single trades they are interested in pursuing as a career, including the courses and apprenticeships available in the future.
The group then went to the National Motorcycle Museum for an escorted tour of the cream of British Motorcycling history, including the 'star' of the Museum, which was the 1928 Cotton and was manufactured by a local Gloucestershire company.
Mr Phelps provided a fascinating insight into the development of this local manufacturer, who have connections to Newent and Cinderford. Please see the article below if you would also like to know these interesting facts.
A number of the team then rounded off the day, by demonstrating their musical abilities by honking the horns of the historic exhibits, much to the amusement of museum staff and fellow motorcycle enthusiasts!
Students thanked Mr Phelps and the catering staff for their support in making the day a great success. The students, as always, were impeccably behaved and a credit to the school.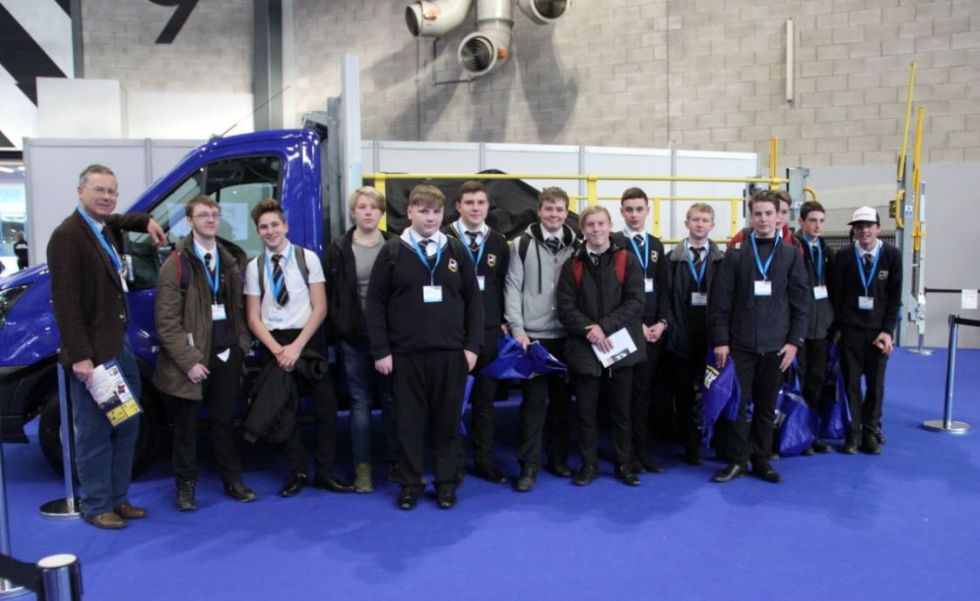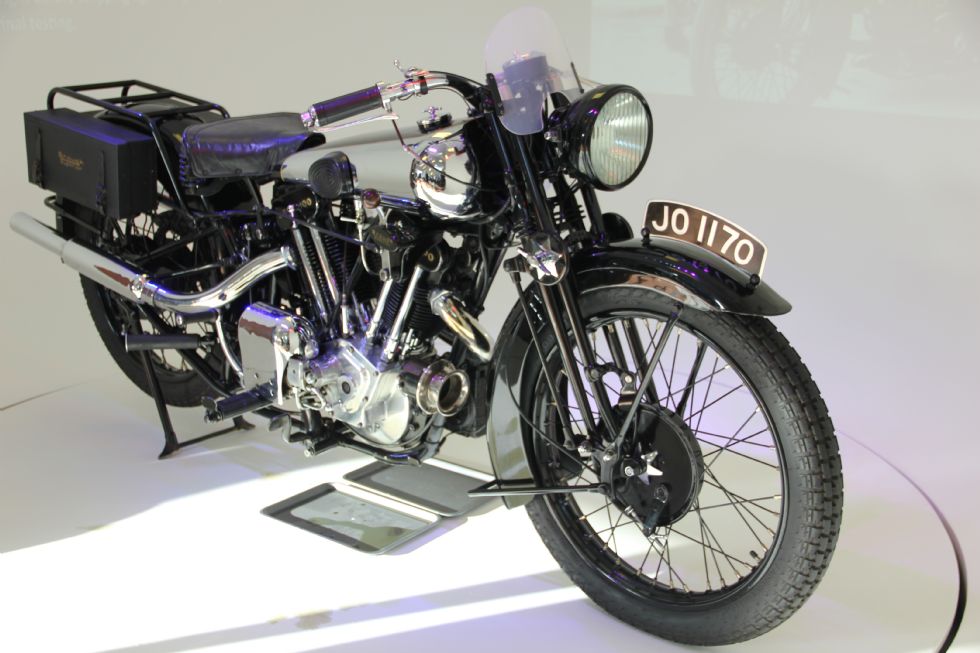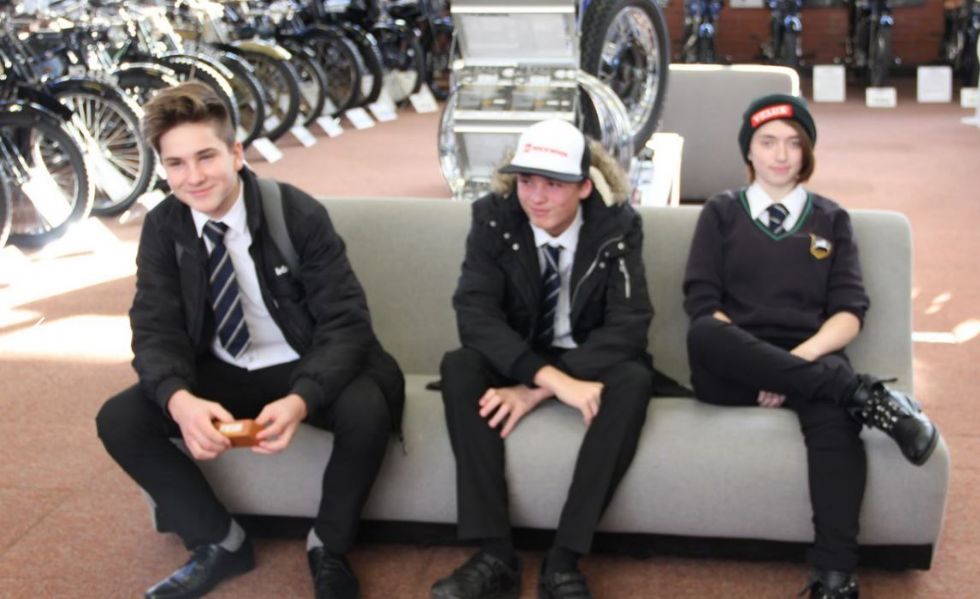 Cotton Motorcycle
(By Tony Phelps, Technician)
The Cotton Motorcycle was engineered and produced by a local manufacturer in Gloucester.
Early motorcycles had poor steering and road holding because their bicycle based frames were too 'whippy'. Frank Cotton was the first motorcycle designer to try to improve things. His bright idea was a triangulated frame.
It worked brilliantly and Cotton won the Junior (350cc) TT in 1923 and took the first three places in the 1926 Lightweight TT.
A tiny firm from Gloucestershire had taken on the giants of the industry and won!
Cotton never became a large manufacturer, but were in business until 1980. Right up to the end, all their bikes had a reputation for outstanding road holding.