Attendance Winners
Many congratulations to both Fenn Odurny (10J1) and Ellie McCoy (8F2) who won the KS4 and KS3 attendance draw for the mountain bikes at the end of last term.
We would like to thank both the FDMA and Xerox for kindly donating these bikes.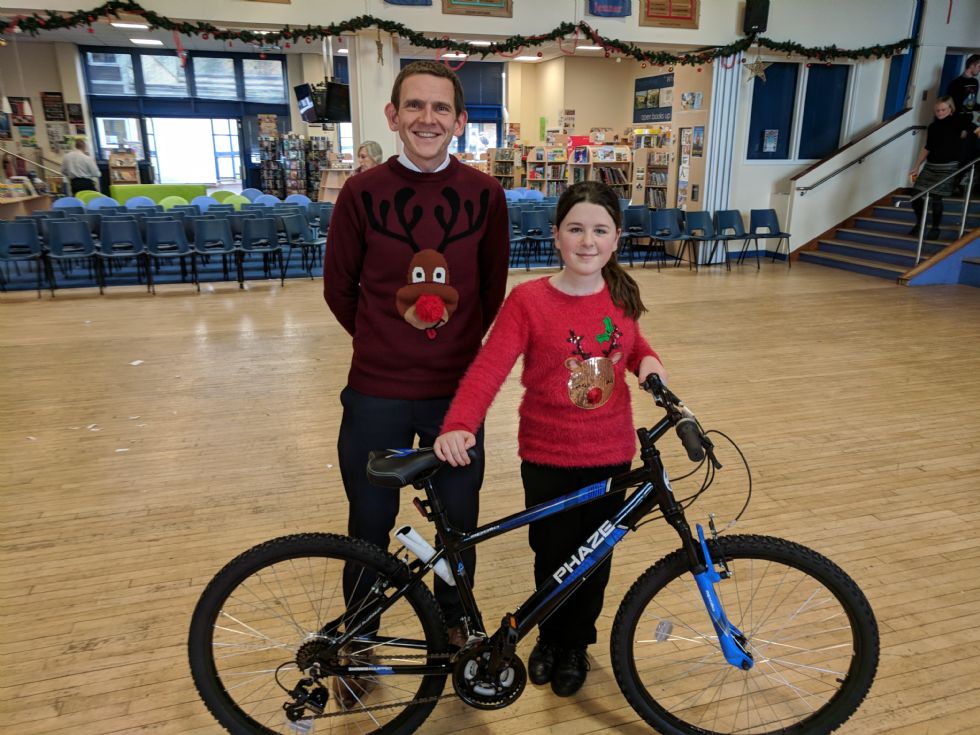 Mr Phil Didcote from Xerox presented Fenn with his bike and Ellie was presented her bike by
Mr Kevin Hacker, School Governor.
The attendance figures for week 15 were: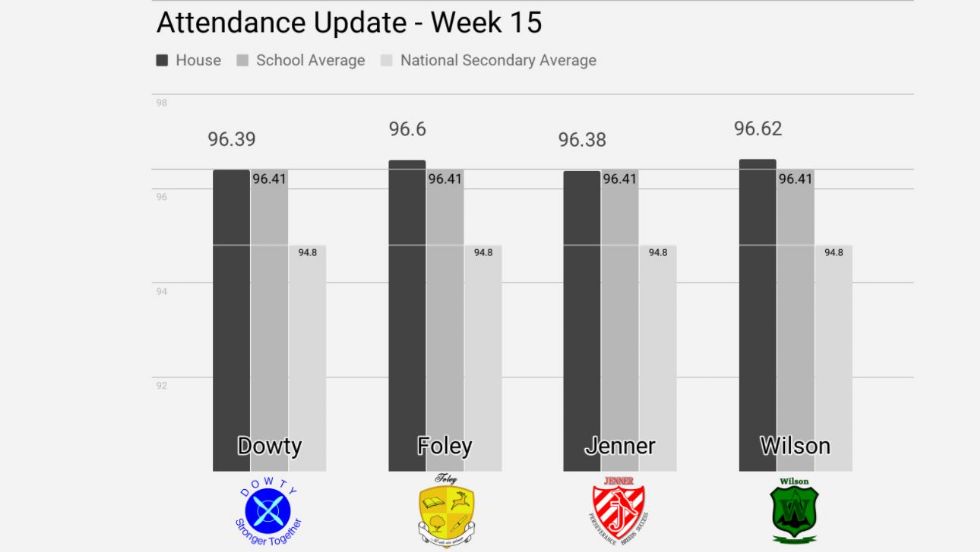 Well done to 9F1 who won the free breakfast for December for the best attendance.