Fame Lab
On Tuesday 6 February the Dene Magna Fame Lab Final took centre stage in the main hall, in front of the entire Y9!
Eleven contestants waited anxiously to present their 3 minute talks on a chosen STEM subject. Our finalists this year and their topics were:
Louise Fransham (9W2) – Ice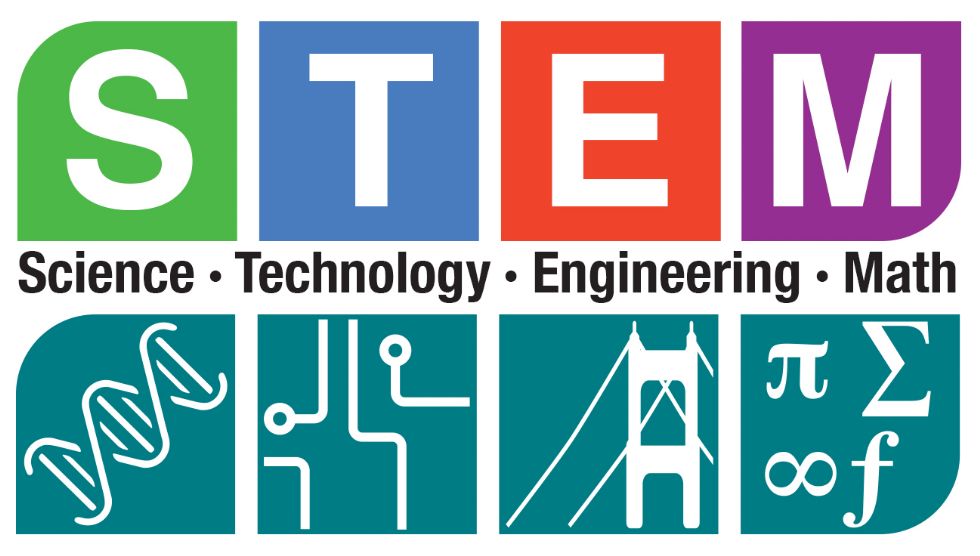 Shannon Walsh (9J1) – The Butterfly effect
Elsie Lake (9J1) –The Uncanny Valley
Cora Brady (9W1) – Fight or Flight
Tegan Bennett (9D1) – Embarrassment
Harriet Biddle (9W2) – Hypnosis
Ellie Keene (9D1) – A Mission to Mars
Katie Foot (9D2) – Lying
Kyle Stanford (9F1) – Why time flies when you are having fun
Daisy Boulton (9D2) – Type 1 Diabetes
Cassidy Aston (9J1) – Fool's Gold.
The final was a superb event with all the talks stirring people's imaginations and creating a very tough decision for our 3 judges. Eventually after much deliberation, a decision was made and our runners up were: Daisy Boulton, Cora Brady and Tegan Bennet. Each showing great skill on stage and presented clear well-rehearsed speeches.
Our overall winner and the DM representative at the County Final, is Shannow Walsh.
Shannon's talk showed great prowess on stage, a gripping story throughout and thought provoking questions about how our actions create ripples in our own lives.
The whole show was a huge success and we cannot wait to support Shannon in the Grand Final in March.
Good luck Shannon!