Cheltenham Literature Festival 2018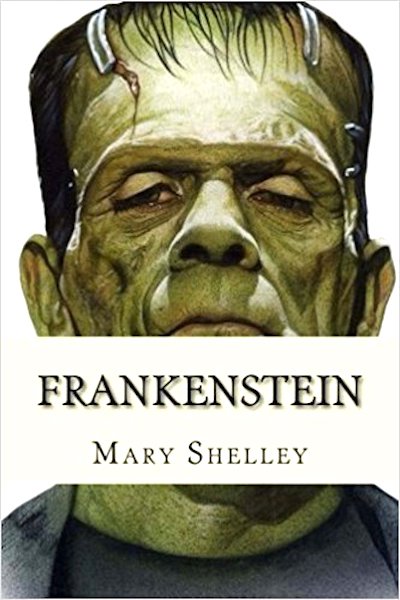 Following on from
o
ur fantastic success in last year's Carnegie Winner of Winners Debate, we are delighted to be one of the five schools (out of fifteen applications)
chosen
to take part this year too! This year's Challenge is celebrating 200 years since Mary Shelley's Frankenstein was published, so the theme is the literary Monster of All Monsters. Some of the titles on the longlist are very literal representations, others explore interpretations of the 'monstrous' in less obvious ways.
The Debate will be on Wednesday 10 October, but before then our KS3 students have lots of reading and discussing to do! First we need keen readers to read as many as they can, as quickly as they can, to help us choose our three favourites. By 16 June! Then the Festival will decide which of these will be ours to champion.
Students can access the longlist off the Library online catalogue, Oliver - either through the Reading Lists ('Monster' Challenge 2018) or through the link on the News page. We have paperback copies available from the Library, and there are also some titles available as eBooks.