Future Chef 2014

Every year Dene Magna enters the Future Chef competition, a national competition to promote cate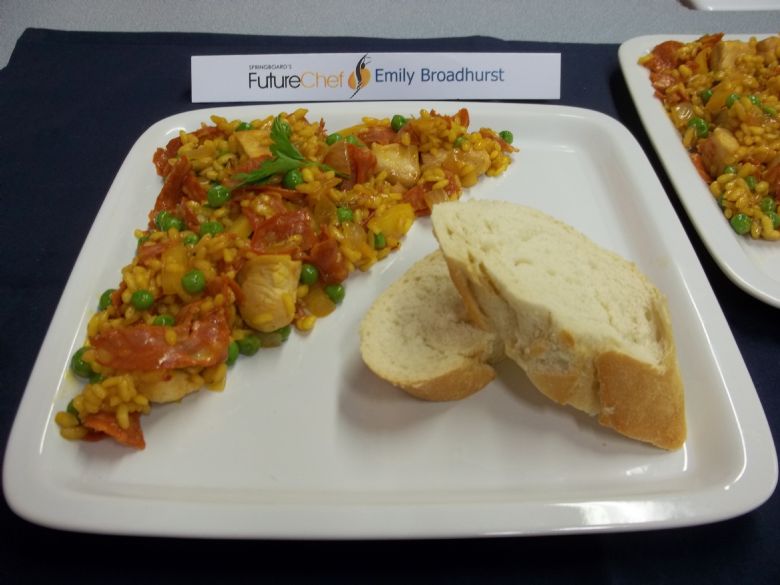 ring and to inspire the next generation of chefs.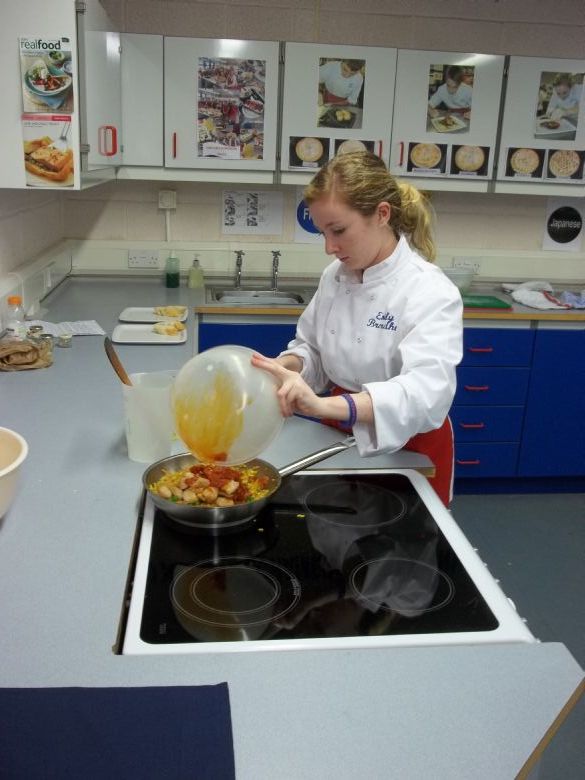 This year, the standard was so incredibly high that we had to hold a second heat to establish the outright winner, which this year is Emily Broadhurst. Emily will now compete with students from Gloucestershire and Bristol schools at the local heat to be held on 26 November in Cheltenham.
Well done to Emily, but also a special mention to the other Yr10's who entered the competition and gave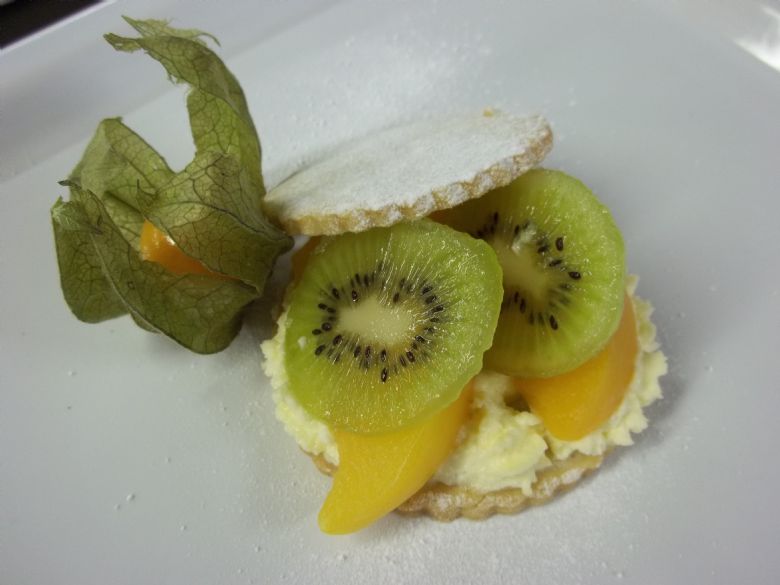 outstanding performances - Tom Uppington, Tyler Artis, Jesse Dean and Dan Troughton.
Mrs Craig is so proud of these students and all the students in the Yr10 catering group who are such a pleasure to teach. We would also like to thank our judges Mr May and Mrs Hutcheson-White for their expert help in judging such a fantastic competition.