Our Japanese Visitors
Our Japanese Visitors
Last week four students and three staff from Okinawa, Japan, visited Dene Magna form Tuesday 5 to Sunday 10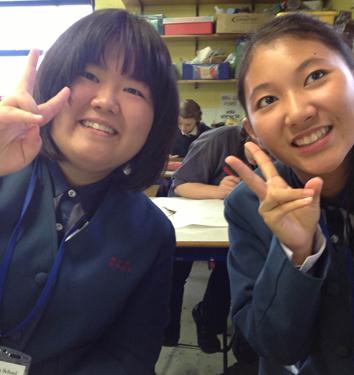 November. Our fantastic students Shauna Bennett, Zoe Aston Wright, Maddie Shields and Olivia Ennis and their families hosted the four students and showed them how wonderful the Forest of Dean is!
Tuesday saw Bonfires and Firework displays, Wednesday was a visit to Gloucester Cathedral, where much about Harry Potter and Beatrix Potter was discussed followed by an evening of ten-pin bowling. Thursday was full of Okinawan Traditional Dance displays from our visitors when they showed their skills to Drybrook Primary School, our KS3 students and parents and members of the wider Dene Magna Community, at our Going Japanese Evening. Friday was their last day in school but we still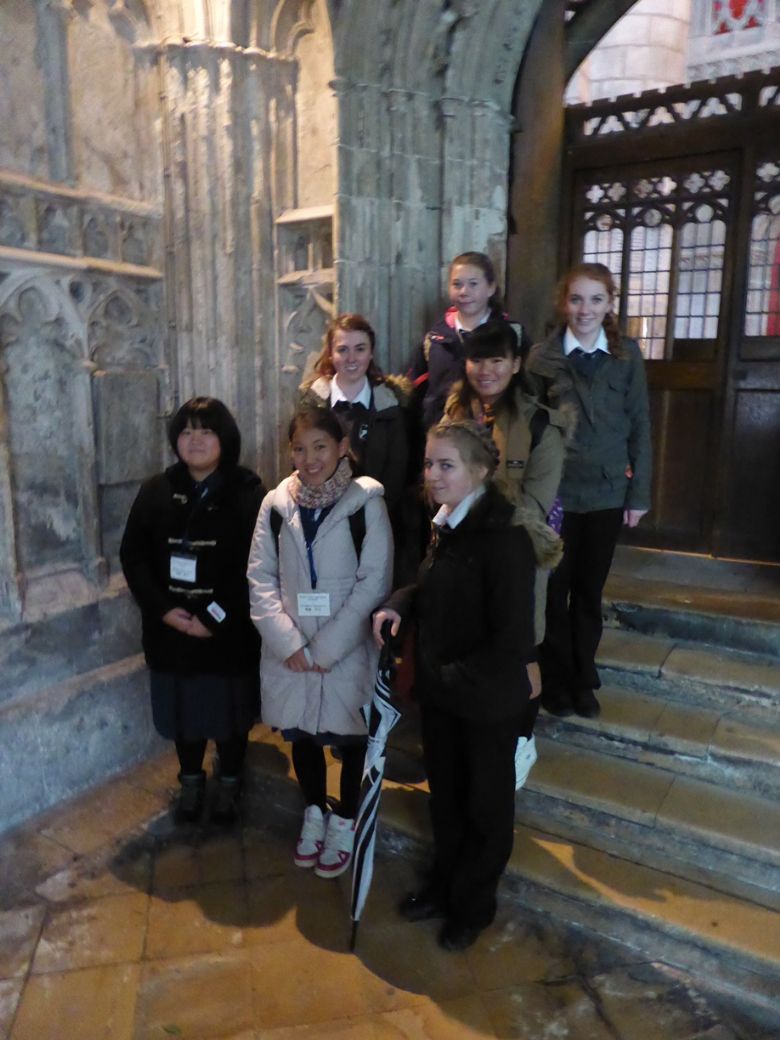 managed to fit in a visit to Mitcheldean Primary School!
Both the students and staff involved had a fantastic time and look forward to seeing all the pictures our friends took!