The Year 9 Boys' Rugby Team needs your support
Please come along on Wednesday 22 April to support our Year 9 Boys who are playing the in the final of the EDF cup at Kingsholm. The school is closing at the earlier time of 3pm on Wednesday to enable anyone who would like to go along and support the team to arrive in good time*. Kick off is at 4.30pm.
YOUR TEAM NEEDS YOU - SO PLEASE COME ALONG AND SUPPORT US!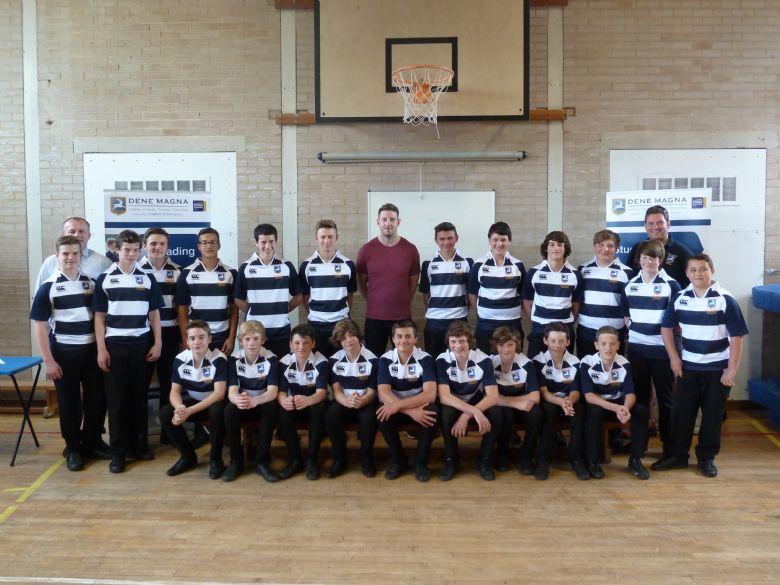 * Details of the early closure on Wednesday 22 April can be viewed again by clicking here.