Geography Selfie Competition
Competition between the Houses continues... the Geography Department is running a 'Geography Selfie'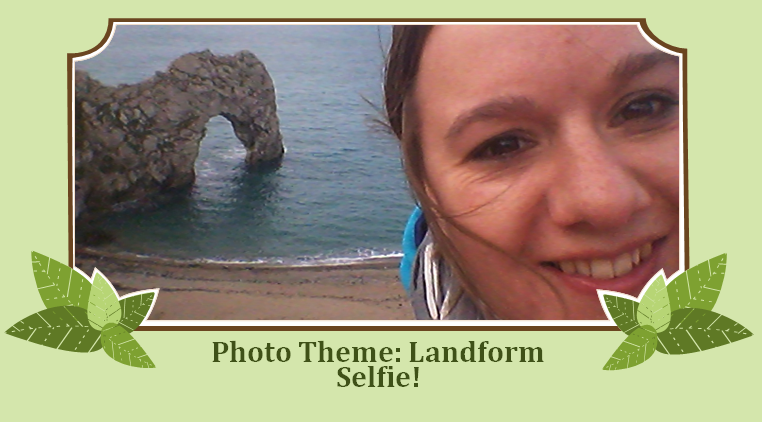 inter-
house competition. Students will need to take a selfie of themselves with a geographical feature... be it Durdle Door, a waterfall, a town hall, a river etc.
It can be anything geography related.
Photos will need to be submitted to Miss Dashfield or via the Georgraphy Facebook page by Friday 27 November. There will a prize and a
Geography Colours badge for the winning selfie. There will be merits for every entry too!
More details on the competition can be downloaded below.