Oliver
'Who Will Buy'... a ticket for Oliver?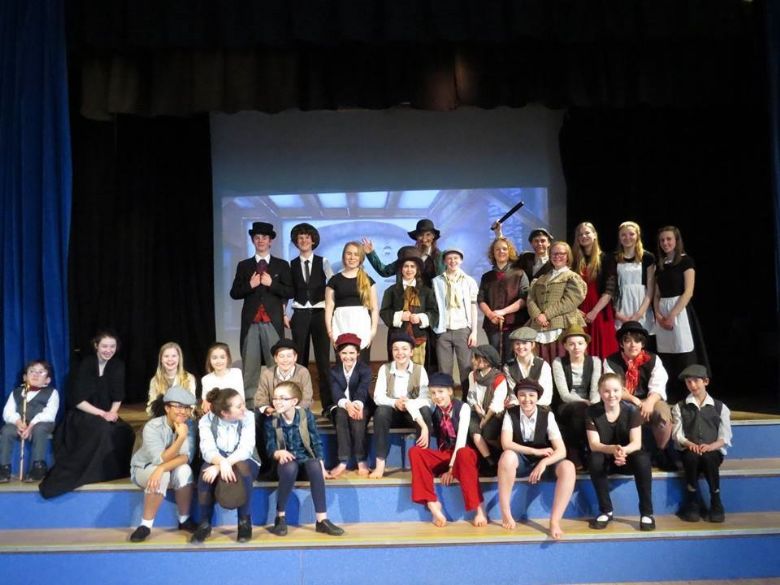 Don't take too long in 'Reviewing the Situation', make your life 'A Fine Life, cause 'I'd do Anything' to get my hands on a ticket...!!
Tickets are selling quick, so...'Consider Yourself' told!!
All tickets are available from Reception for performances on Wednesday 16, Thursday 17 and Friday 18 March. Please call Reception on 01594 542370 if you would like tickets reserved for the night of your choice or just pop in to purchase your tickets.
Tickets are £8 for adults and £5 concessions.
Don't miss out it's going to be a good show.