Tae Kwon-Do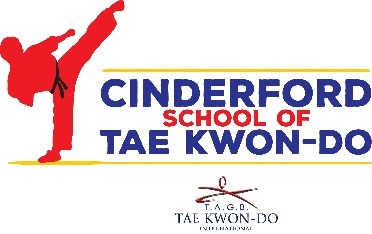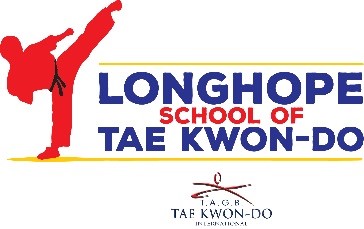 Cinderford & Longhope Tae Kwon-Do Newsletter Article - September 2017
PRESS RELEASE
GRADING SUCCESSES FOR CINDERFORD & LONGHOPE TAE KWON-DO
On 30th August, 27 students from Cinderford & Longhope's popular Tae Kwon-Do Clubs passed the Colour Belt Grading in Monmouth.
They showed their skills to Grading Examiner Master Gianni Peros, 8th Dan & Welsh Coach.
This was our most successful Grading to date; Cinderford and Longhope together gained 4 B+ Passes, 11 A passes and a fabulous A* pass.
Students from Dene Magna School who passed their Tae Kwon-Do Grading were Harry Tipp (7F1) and Freya Schroder (7D1). They've both been promoted to 3rd Kup Red Stripe Belt, three belts away from Black Belt.
Cinderford School of Tae Kwon-Do was opened in June 2009 by Ken & Melinda Penman.
We launched our newest club in Longhope, in March of this year, and have seen our clubs go from strength to strength.
TAGB Tae Kwon-Do is held at Freedom Leisure Cinderford every Tuesday, 5.30-7.30pm, every Sunday 3-5pm, and our brand-new club at Longhope is in The Basement of The Latchen Room, every Thursday, 6-7.30pm.
For further details of Tae Kwon-Do in Cinderford and Longhope, contact Mr Penman on 07787 151284 or email info@cinderfordtkd.co.uk
Melinda Penman
2nd Dan, Assistant Instructor