Fire Cadets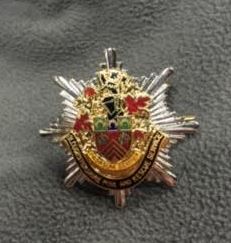 Well done to Ollie Shaw (11D1) who, along with his fellow Cadets, took part in a display
and were officially "enrolled".
The Fire Cadets have only been running for 18 months and is the flagship for Gloucestershire. Even the Fire Chief came along to the ceremony, as they have been so impressed with the Cinderford Station they now plan on opening one in Tewkesbury and Nailsworth!