Well done Ed!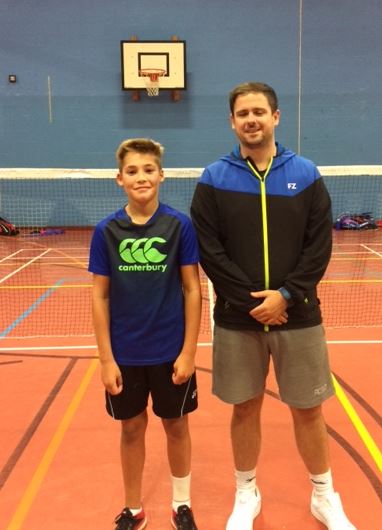 A huge well done to Ed Haisman (9J1) who has worked tirelessly over the last 2 years on his badminton.
Ed has been successful in being asked to train and play with Badminton's Gloucestershire Performance Centre and will be entering his first singles competition next weekend!
Good luck Ed, we look forward to hearing how you get on.
Pictured right, Ed and his Coach