Catering and Free School Meals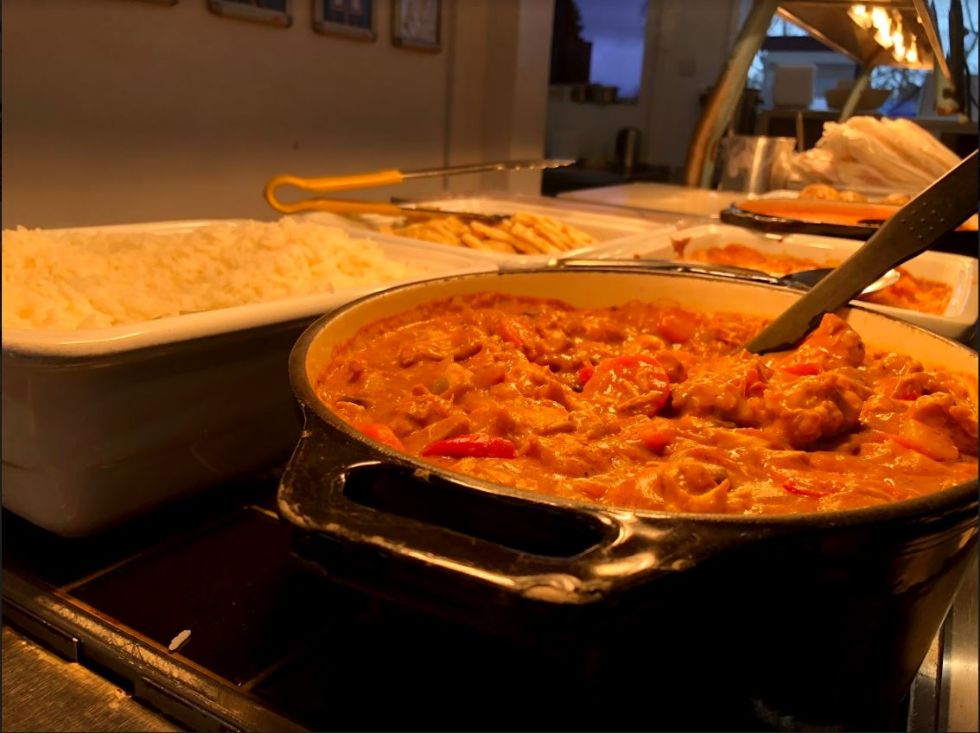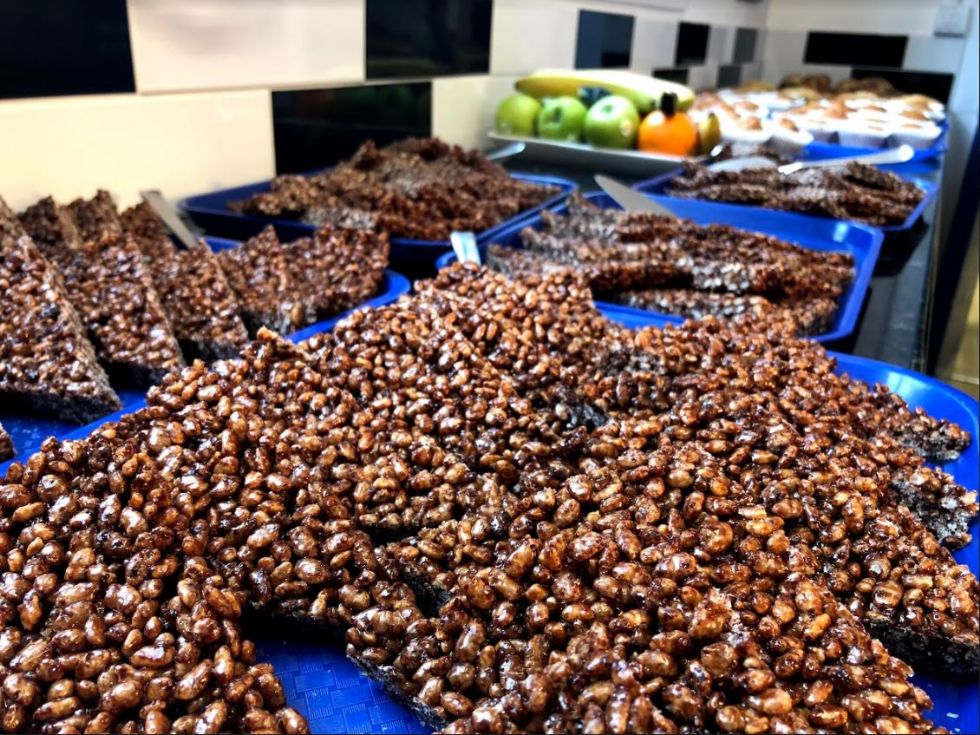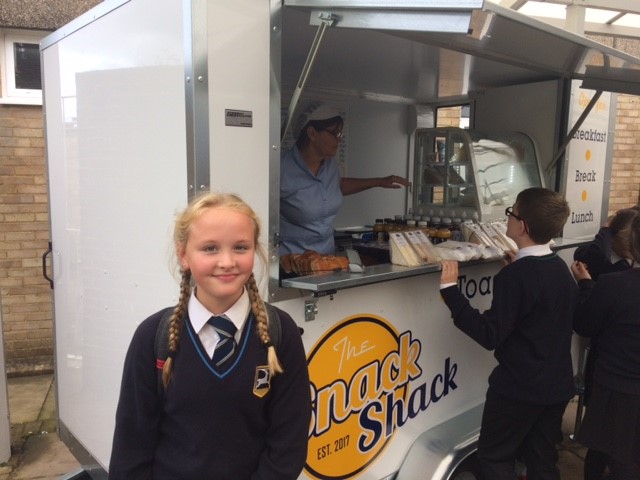 Welcome to the Catering Section of the website where you can find menus and information on the food we offer.
We use a Cashless Catering system meaning students and staff top up their account online using the Online Payment System and then use a biometric thumb print scanner to pay in the dining room.
The recent catering survey can be seen at the bottom of this page.
Please see below within the attachments for current prices.
Free School Meals
You can find out information about who is eligible and how to apply for Free School Meals on the County Council website http://www.gloucestershire.gov.uk/freeschoolmeals
Tariffs for 2018/19