Drama
Welcome to Drama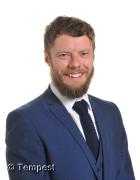 Chris Wynn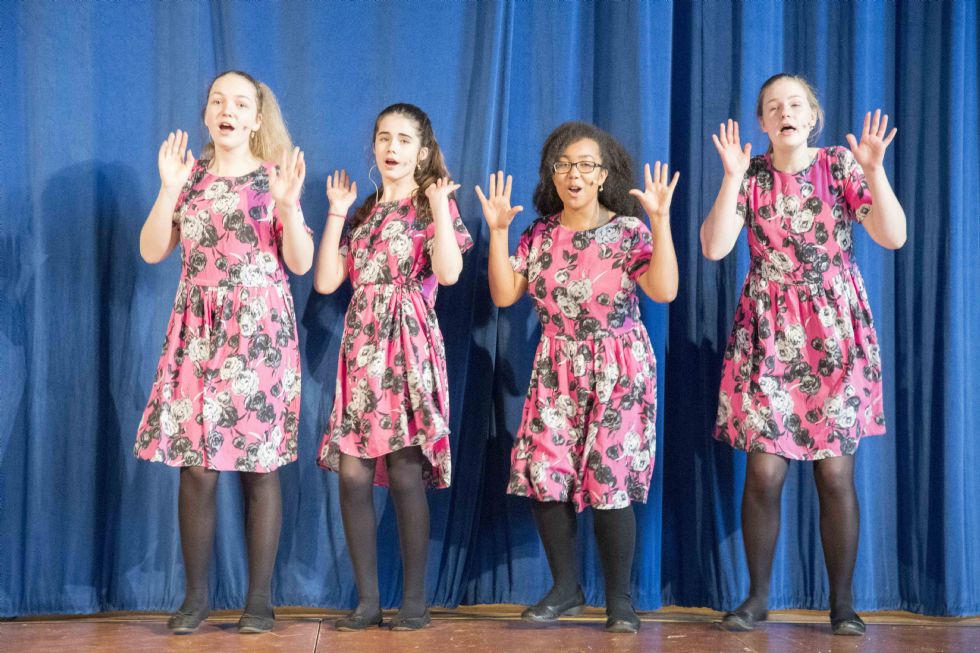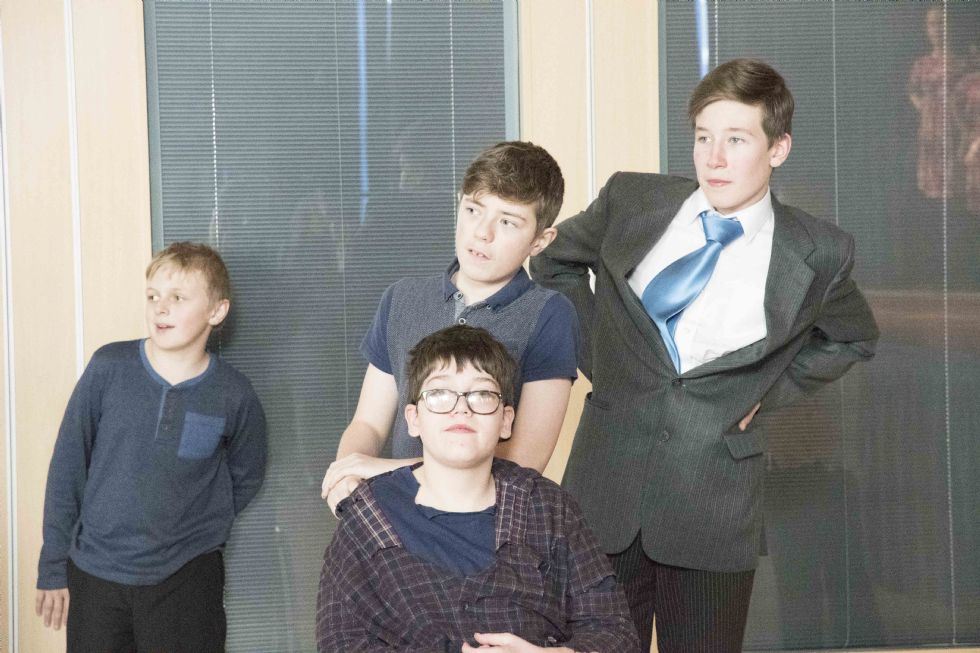 At Key Stage 3, students have one hour of Drama tuition per fortnight. These lessons take place in both the fully-equipped Drama Studio and the Main Hall, which is the venue for the school's annual production. The curriculum for these years is active, engaging and challenging, and is designed to provide students with a sound platform of practical skills and practitioner knowledge which would then be developed at GCSE level. It is also intended to develop students' social skills and emotional intelligence.
At KS4, students study the AQA GCSE Drama course. While a number of students who opt for the course are interested in pursuing a career in theatre and performance, it is equally appealing to students wishing to: increase their self-esteem and confidence; learn the skills of negotiating and communicating; expand their cultural awareness; think creatively and imaginatively; develop higher order thinking skills; learn how to work in a team effectively; learn how to speak in a more articulate manner, plus much more. The GCSE course comprises of three components: 'Understanding Drama' (a written exam on theatre roles and terminology, the study of a set text and the evaluation of a live theatre production); 'Devising Drama' (where students create an original piece of devised drama in groups – assessment is based on their individual performance and Devising Log) and 'Texts in Practice' (a practical exam where students study and present two key extracts from a published play).
The AQA GCSE Drama specification can be found here: http://filestore.aqa.org.uk/resources/drama/specifications/AQA-8261-SP-2016.PDF
There will also be the opportunity for selected students to undertake LAMDA examinations. These are qualifications in communication and performance for young people which, upon completion at the higher levels, could earn them a qualification recognised by UCAS.