Music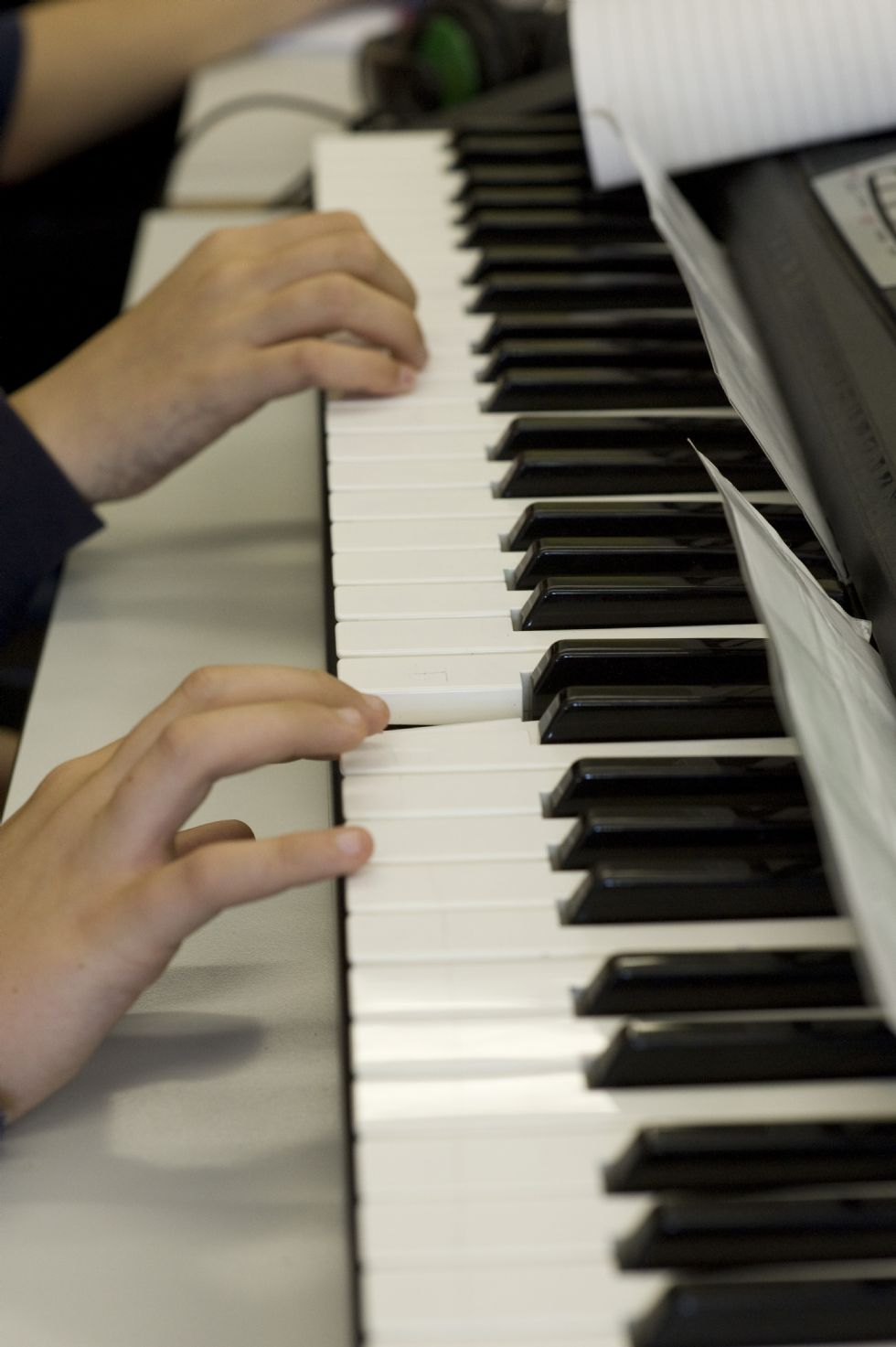 Follow us on Facebook and Twitter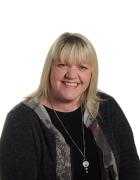 Laura Burt
Head of Department
"Music gives a soul to the universe, wings to the mind, flight to the imagination and life to everything." Plato
• All students to follow a lively, interesting and demanding course appropriate to their learning needs
• All Key Stage 4 courses to lead to a nationally recognised qualification, appropriate to students' learning needs
• All courses to meet NC requirements and follow, at KS3, Foundation Strategy Programme
• Continue to improve the quality of teaching and learning and to ensure consistent 'outstanding' lessons
• Improve A*-C percentage passes to meet and surpass the school average
• Staff, students and parents to have high expectations
• Support a whole-school approach to policy making, implementation and review, ensuring an equality of learning experience for all students
• The effective use of student voice in developing learning
The music department at Dene Magna consists of Miss Laura Burt (Head of Music) and 6 peripatetic staff teaching instrumental lessons.
The department has achieved 92% - 100% A*-C grades over the course of 3 years and was recently described as 'inspirationally outstanding' by OFSTED!
Instrumental Lessons Available at Dene Magna:
Singing
Drums
Guitar – including Acoustic, Electric & Bass
Woodwind – including Flute, Oboe, Clarinet, Saxophone & Bassoon
Strings – including Violin, Viola & Cello
Piano & Keyboard
Brass – including Trumpet, Cornet, French Horn, Trombone & Euphonium
SWAD (Singing With A Difference)
Rehearsals for this are on Wednesdays. Lunchtime.
Jazz Band
Rehearsals for this are on Mondays. Lunchtime.
Musical Soirées
We perform a Musical Soirée on the last Monday of every term to showcase students' talents, enthusiasm and technical abilities…all are welcome to attend.
What we study:
Please see the PDF files before for the scheme of work for each year.